Hours: Monday to Saturday, 8AM – 8PM EST
Florida Sales Office;
Habitus Finishes LLC
Pembroke Pines, FL
E-mail: info@habituscollection.com
Toll Free: 1-800-729-5120
Main: 954-900-9759
NY Sales Office;
Habitus Finishes LLC
New York, NY
E-mail: info@habitusnyc.com
Toll Free: 1-800-729-5120
Tel: 212-426-5500
Use the Chat button below to speak to us instantly! 
LATEST NEWS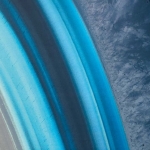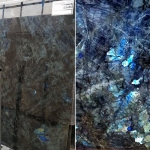 Lemurian Blue granite features a deep blue green background accented with spectacular iridescent elements ranging in colors from vibrant blue, green and gold. Current availability 16 polished slabs size 255 x 170 x 2 cm.  (3/4″ … More »
SUBSCRIBE AND RECEIVE 10% OFF!