The Habitus Collection has been working in the stone business for over 25 years. For years our company has been recognized as a leading importer of fine natural stones for hospitality projects located throughout North America. We service architects, designers, builders, trade professionals and private customers whom are seeking natural stone tile and slabs. Our virtual Slab Gallery showcases stone slabs that have recently been extracted from quarries located throughout Italy and Europe. Its offers a review of fine selected marble, onyx, semi-precious, limestone and other exotic exclusive materials. For large projects, we import slabs and drop ship them to your location. For smaller projects, we offer materials available from local stock. Our staff is highly experienced with a thorough understanding of natural stone materials, uses and applications. We take every care to communicate the qualities and values that our selected range of stone materials provides. Please contact us to discuss your project at 1-800-729-5120 or info@habituscollection.com.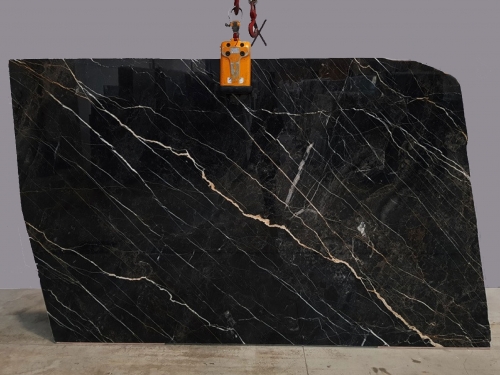 Port Laurent is a natural black stone with unique intense and luxurious golden veins.  3/4″ Polished Slabs, Typical Slab Size: 297 x 185 x 2 cm.
Kenya Black  is a kind of black marble quarried in China. 3/4″ Polished Slabs, Typical Slab Size: 300 x 195 x 2 cm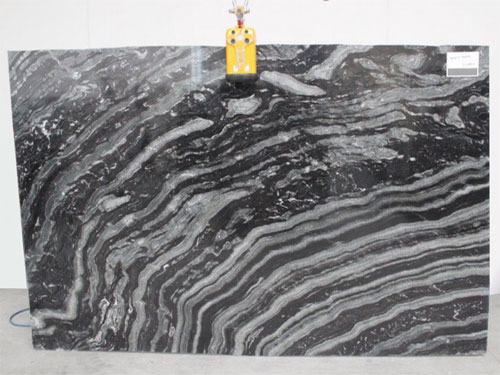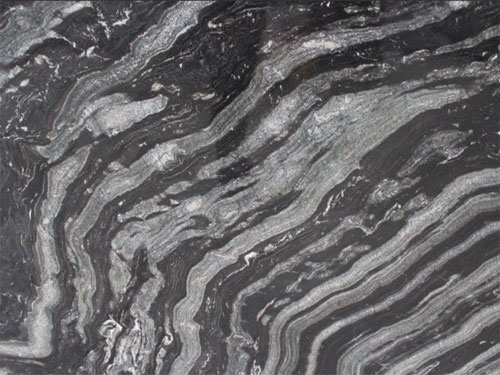 Black Agata is a semi-precious stone. 3/4″ Polished Slabs, Typical Slab Size: 330 x 200 x 2 cm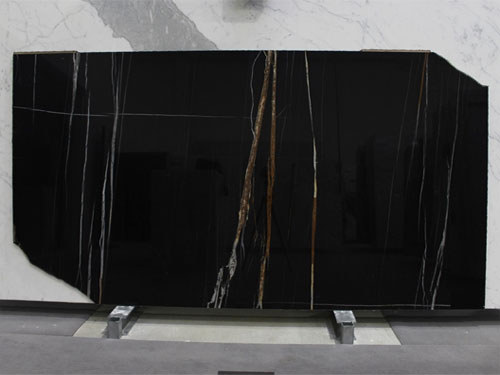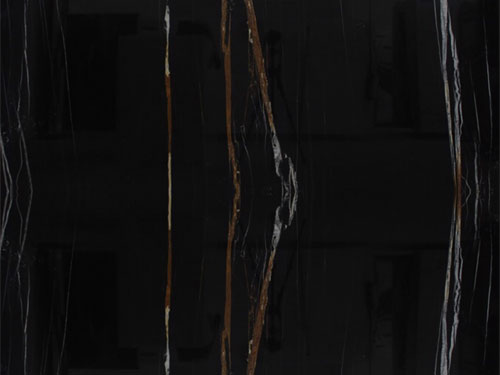 Sahara Noir  is a kind of black marble with golden veins quarried in Tunisia. 3/4″ Polished Slabs, Typical Slab Size: 264 x 132 x 2 cm.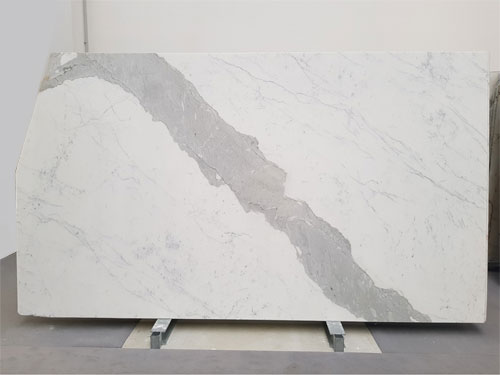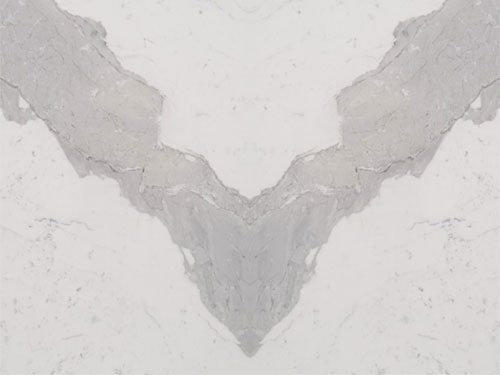 Statuario Van Gogh is a special selection of this most precious marble varieties found in Italy. It has distinctive veining that can range from gold to gray. 3/4″ Polished Slabs, Typical Slab Size: 307 x 160 x 2 cm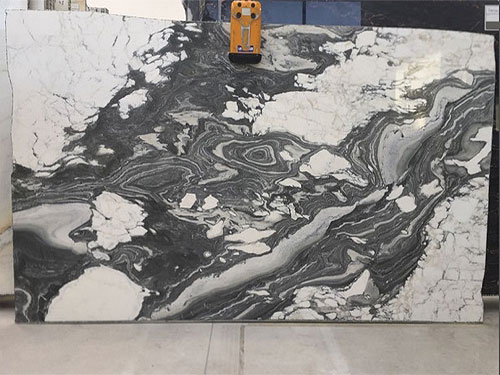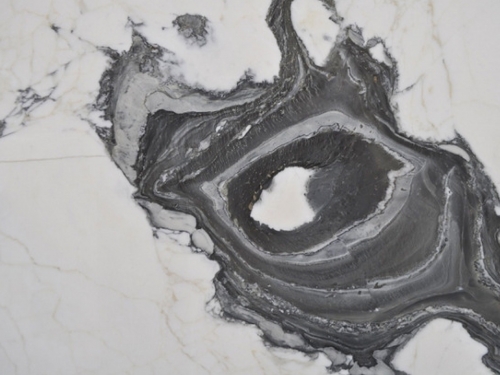 Statuario is the most precious marble varieties found in Italy. It has distinctive veining that can range from gold to gray. 3/4″ Polished Slabs, Typical Slab Size: 316 x 185 x 2 cm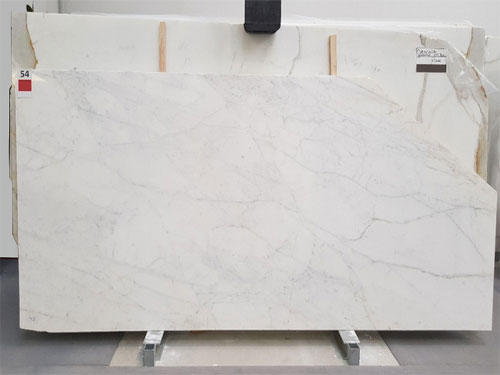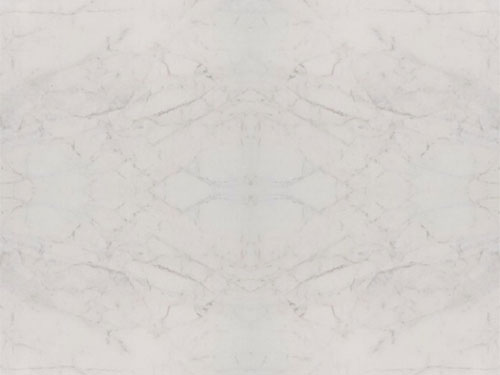 Statuario Select is a special range of this precious marble from Italy. It has distinctive veining that can range from gold to gray. 3/4″ Polished Slabs, Typical Slab Size: 316 x 185 x 2 cm 3/4″ Polished Slabs, Typical Slab Size: 295 x 135 x 2 cm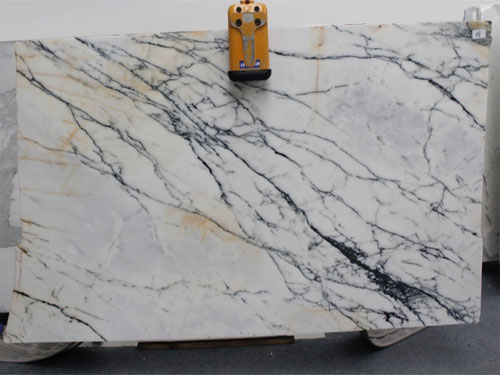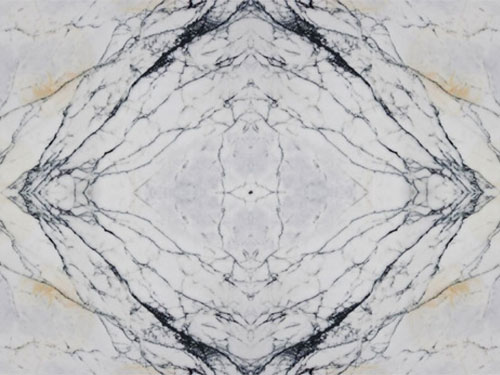 Paonazzetto marble is a natural stone quarried from Italy with an elegant white matrix, accented with vivid golden and black veins. 3/4″ Polished Slabs, Typical Slab Size: 243 x 136 x 2 cm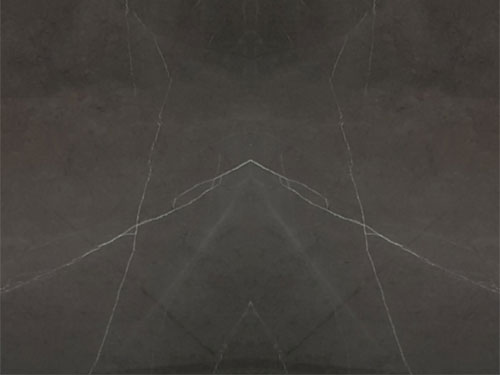 Pietra Grey Marble is a striking deep grey marble with distinctive white veining. 3/4″ Polished Slabs, Typical Slab Size: 308 x 192 x 2 cm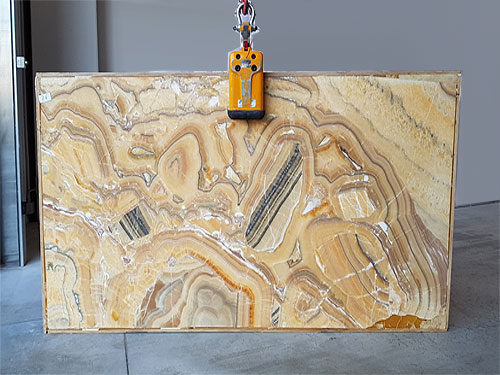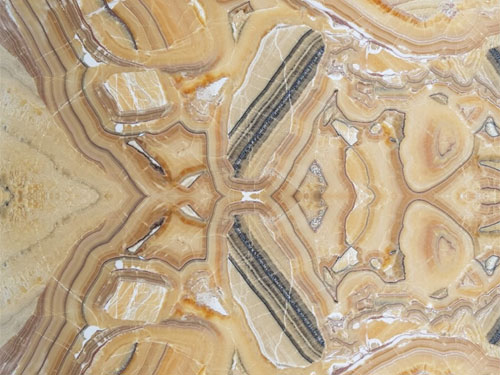 Savannah Onyx is unique natural stone with golden tones. This onyx is semi-translucent and can be backlit. 3/4″ Polished Slabs, Typical Slab Size: 238 x 122 x 2 cm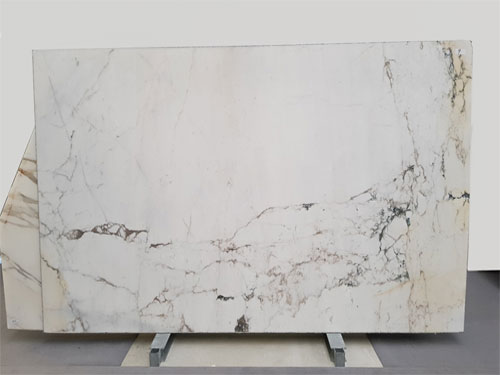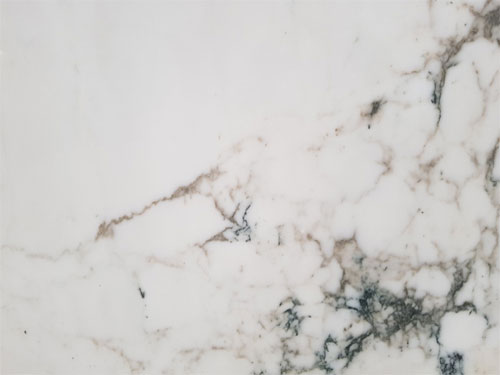 Calacatta Vaticano is unique selection of the distinctive Italian marble Calacatta with of whites, grey and goldish tones. 3/4″ Polished Slabs, Typical Slab Size: 300 x 192 x 2 cm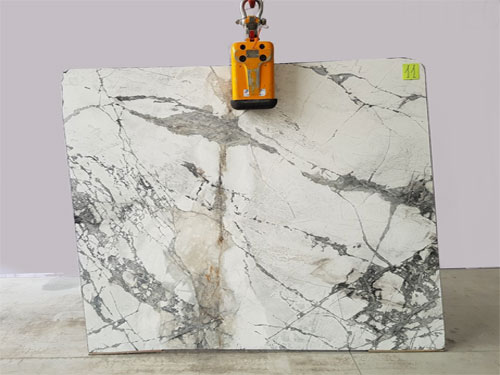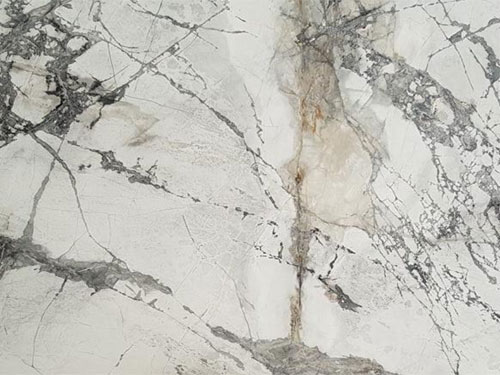 Quarried in Turkey, Invisible Grey's white-grey background is webbed with taupe veins for a striking surface that adds interest to a neutral colorway. 3/4″ Polished Slabs, Typical Slab Size: 172 x 156 x 2 cm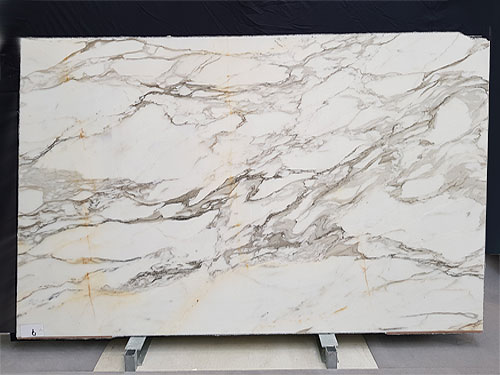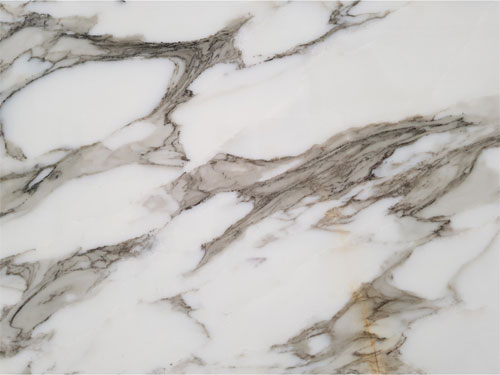 Calacatta Borghini from the famed Borghini quarry in Italy. A soft white backdrop sets the stage for the gorgeous honey colored veining that has become synonymous with this classic stone. 3/4″ Polished Slabs, Typical Slab Size: 293 x 163 x 2 cm
Calacatta Borghini Select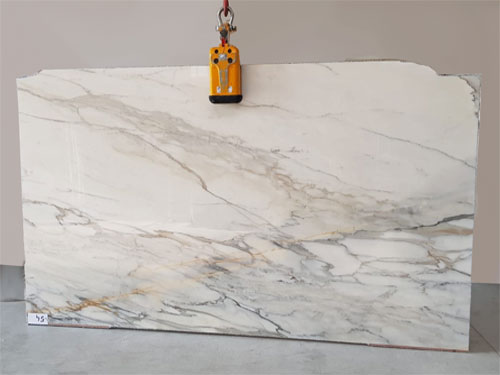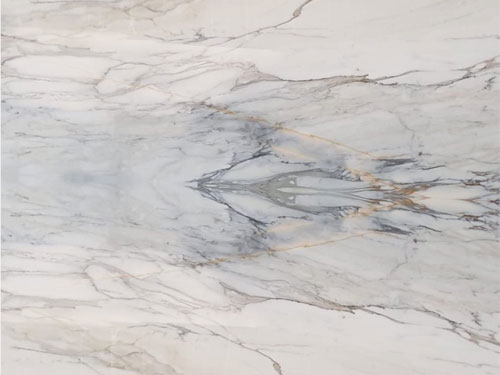 Calacatta Borghini Select, a special range from the famed Borghini quarry in Italy. A soft white backdrop sets the stage for the gorgeous honey colored veining that has become synonymous with this classic stone. 3/4″ Polished Slabs, Typical Slab Size: 300 x 150 x 2 cm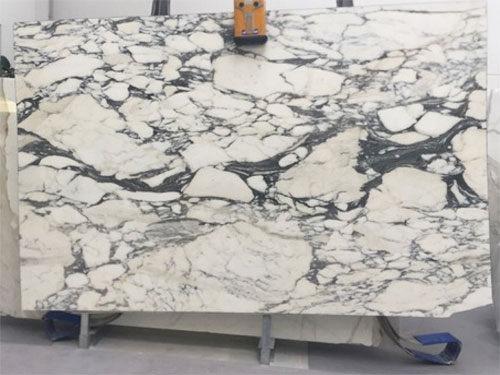 Arabescato Marble is quarried in the Apuan mountains near Carrara, Italy. 3/4″ Polished Slabs, Typical Slab Size: 294 x 190 x 2 cm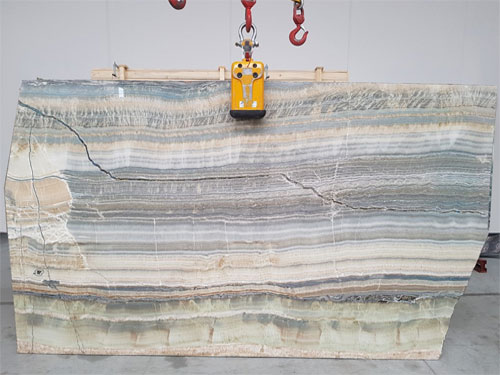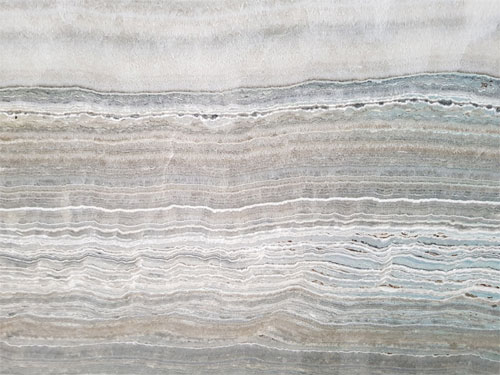 Grey Onyx vein cut is the stone with strong character, an amazing feature for next bath or living project. 3/4″ Polished Slabs, Typical Slab Size: 294 x 175 x 2 cm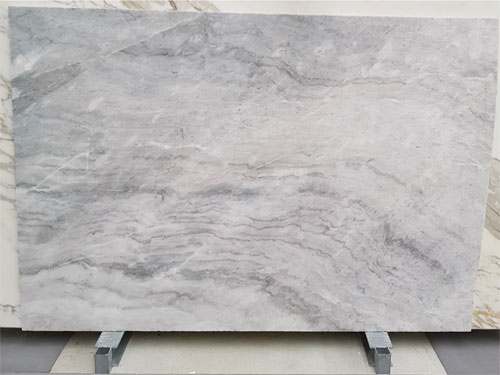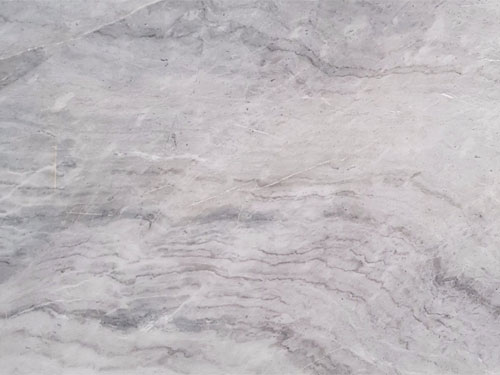 White Diamond Marble is commonly known in construction stone for use such as ornamental stone & statues. 3/4″ Polished Slabs, Typical Slab Size: 210 x 146 x 2 cm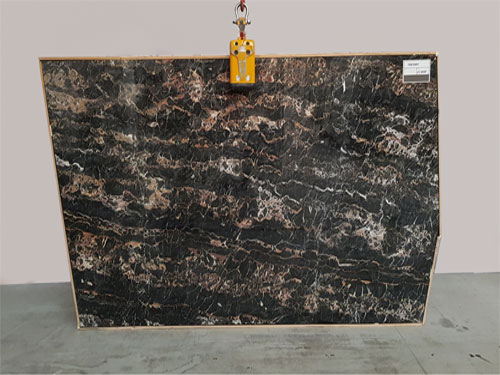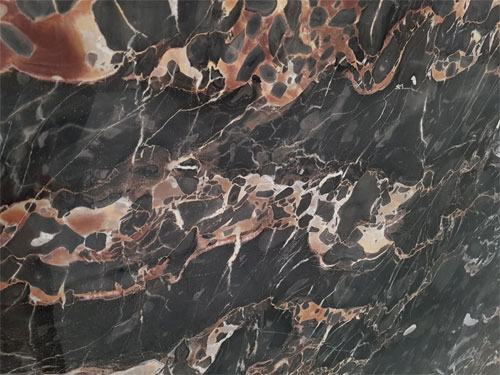 Portoro a marble from Italy with a beauty evident in the deep rich colours of the black and gold found in no other stone.  The quarry is exclusive and limited. 3/4″ Polished Slabs, Typical Slab Size: 303 x 185 x 2 cm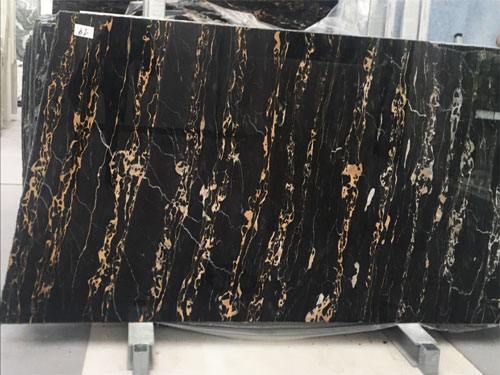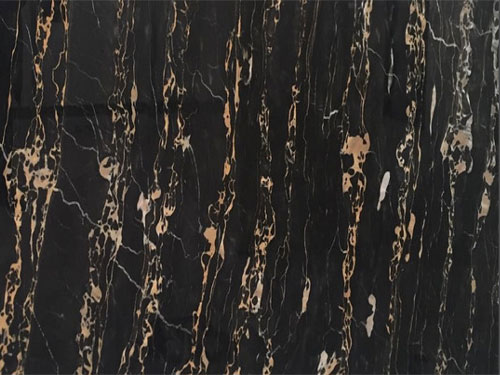 Nero Portoro a fine selection of marble slabs from Italy with a beauty evident in the deep rich colours of the black and gold found in no other stone.  The quarry is exclusive and limited. 3/4″ Polished Slabs, Typical Slab Size: 120 x 100 x 2 cm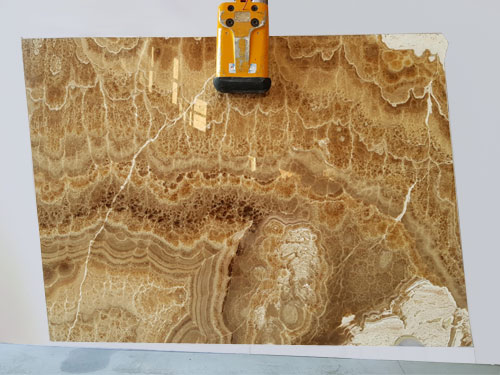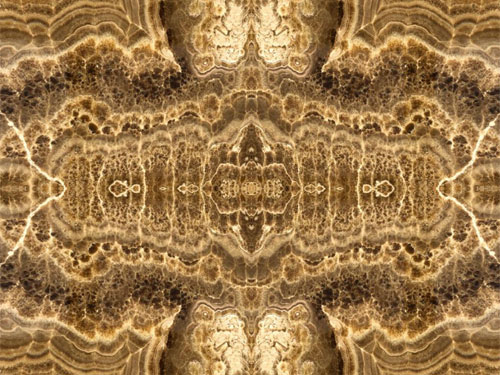 Cappuccino Onyx provides rich and creamy beige colors accented with clouds of lighter tones; ideal for feature applications and backlit installations. 3/4″ Polished Slabs, Typical Slab Size: 200 x 115 x 2 cm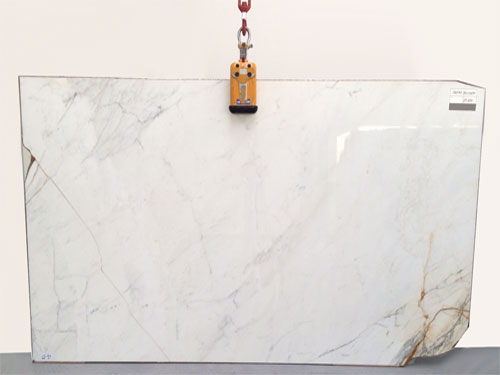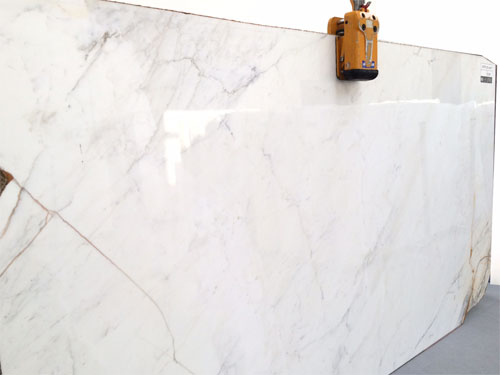 Cremo Delicato is a white marble with soft gray veining and highlights of light gray. 3/4″ Polished Slabs, Typical Slab Size: 337 x 190 x 2 cm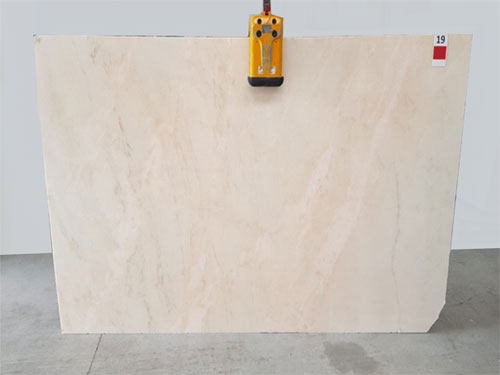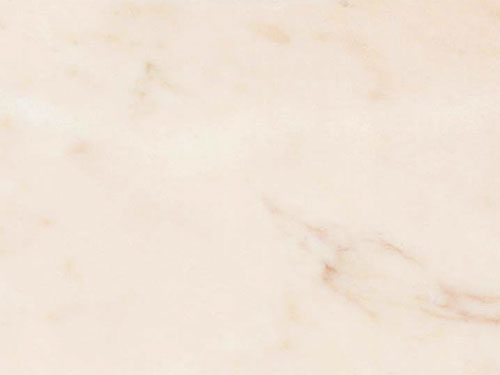 Rosa Portogallo is a pink marble from the Estremoz region of Portugal. A classic stone used in sculpture and architecture since antiquity. 3/4″ Polished Slabs, Typical Slab Size: 260 x 148 x 2 cm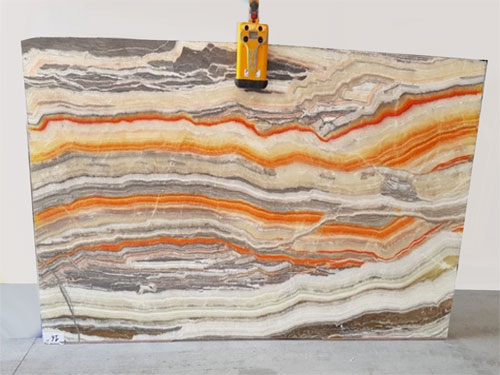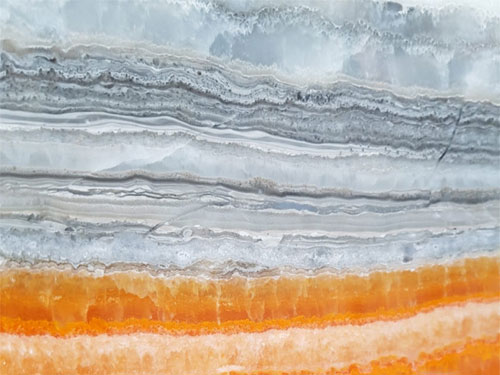 Onyx Rainbow is a standout Turkish stone featuring vibrant gold, red, white, grey and brown veining throughout. Scattered portions are semi-translucent, and can be back-lit for a beautiful effect. 3/4″ Polished Slabs, Typical Slab Size: 300 x 166 x 2 cm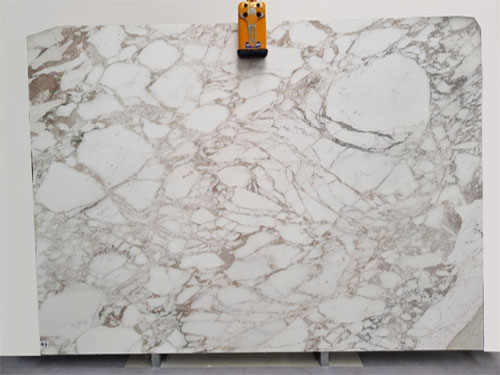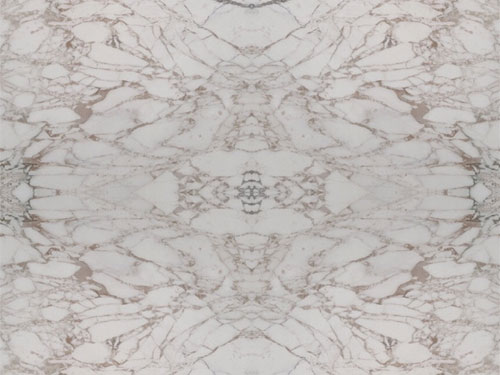 Calacatta Vagli Gold a special range from the famed Borghini quarry in Italy. A soft white backdrop sets the stage for the gorgeous honey colored veining that has become synonymous with this classic stone. 3/4″ Polished Slabs, Typical Slab Size: 312 x 190 x 2 cm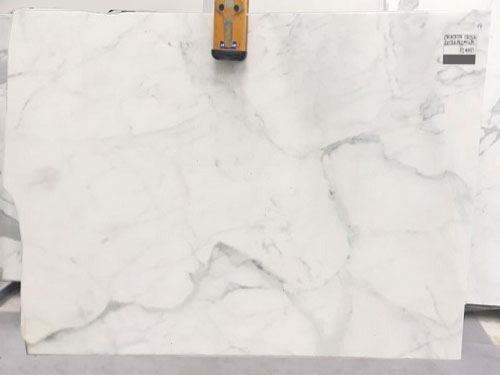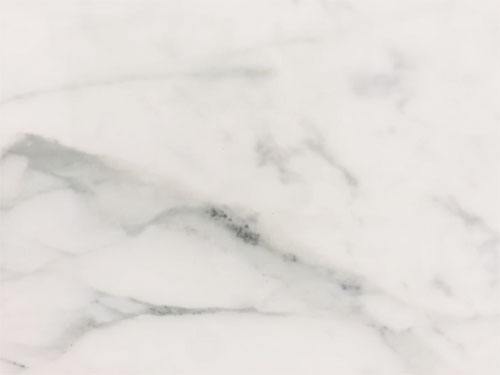 Calacatta Caldia a special range from the famed quarry in Italy. A soft white backdrop sets the stage for the gorgeous honey colored veining that has become synonymous with this classic stone. 3/4″ Polished Slabs, Typical Slab Size: 280 x 168 x 2 cm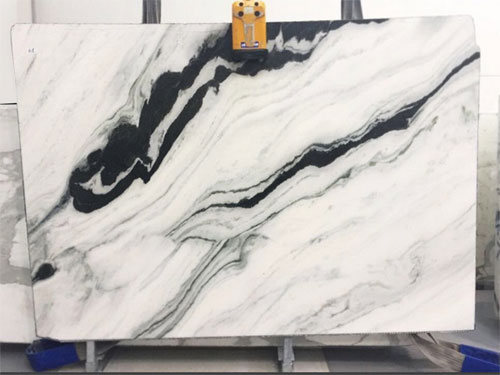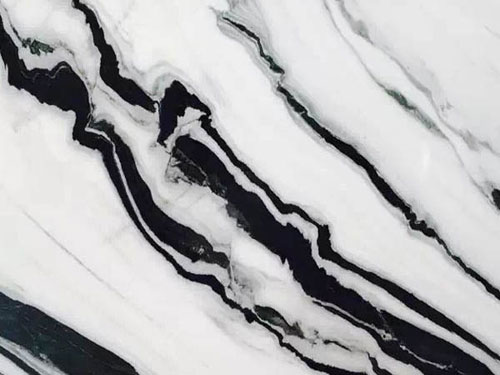 Panda White is a beautiful Italian marble with a crisp white background, richly contrasting black stripes and soft grey veining. 3/4″ Polished Slabs, Typical Slab Size: 266 x 186 x 2 cm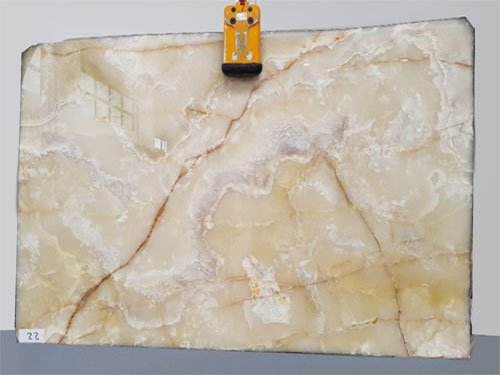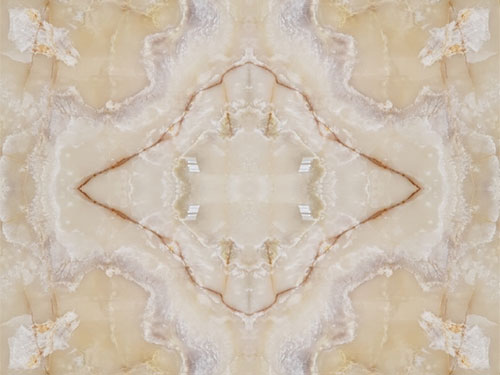 Exotic and translucent, Onyx Honey is a beautiful stone that offering elegance and sophistication to any space. 3/4″ Polished Slabs, Typical Slab Size: 245 x 153 x 2 cm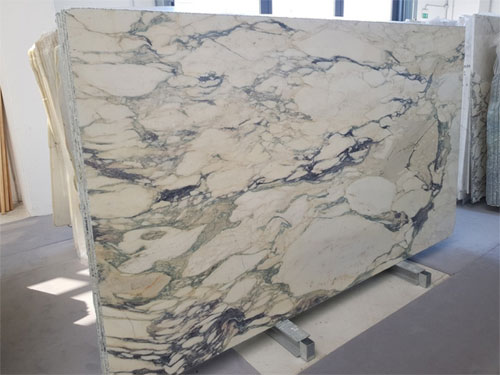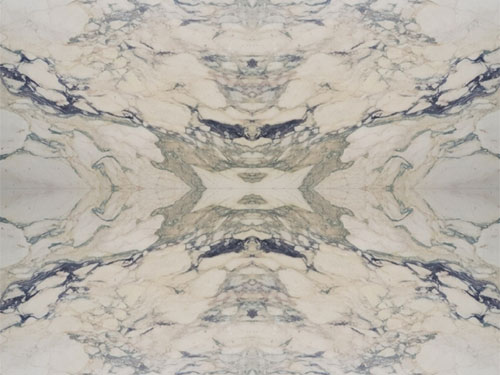 Breccia Capraia is a beautiful white Italian marble with distinctive veining. The warm white background adds brilliance to any room. 3/4″ Polished Slabs, Typical Slab Size: 302 x 170 x 2 cm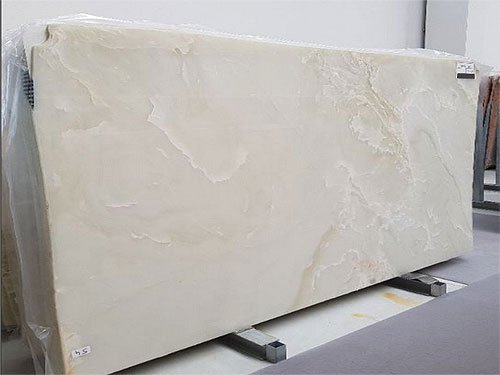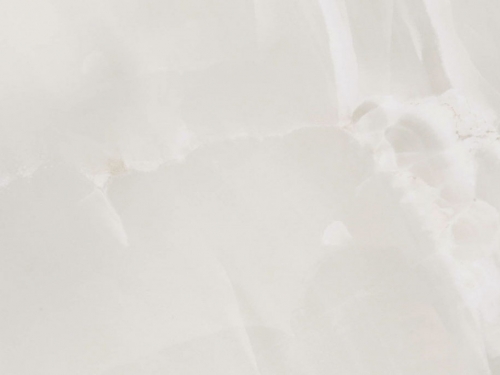 White Onyx is a semiprecious natural stone with an immaculate crystalline background with accented waves of tones adorn its structure. 3/4″ Polished Slabs, Typical Slab Size: 274 x 168 x 2 cm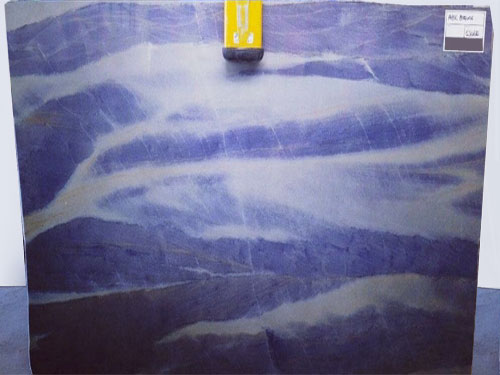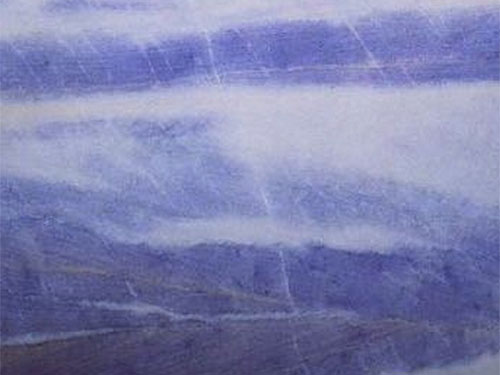 Azul Boquira is a beautiful of blue quartzite quarried in Brazil. 3/4″ Polished Slabs, Typical Slab Size: 245 x 137 x 2 cm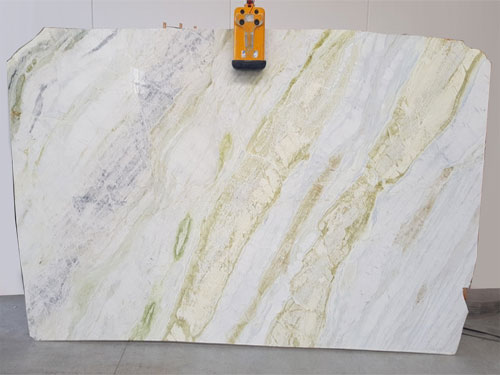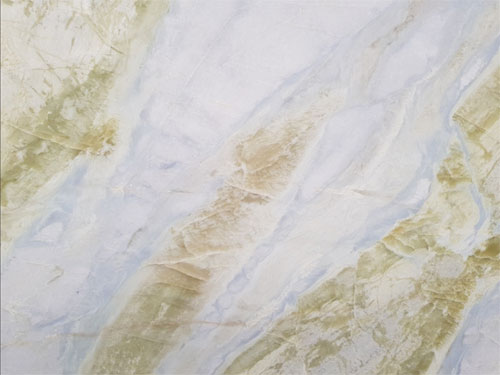 Aquamarine Onyx is a beautiful natural stone that brings brilliance to any space. Features a palette of blues, greens, ivory, and honey colored veining. 3/4″ Polished Slabs, Typical Slab Size: 302 x 175 x 2 cm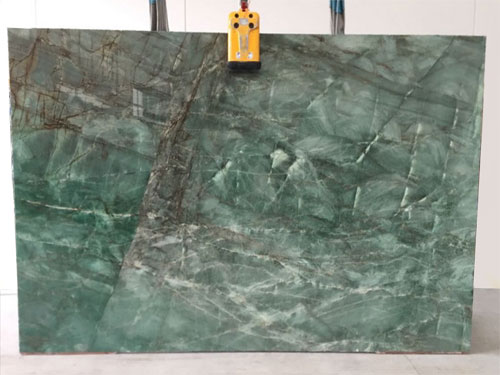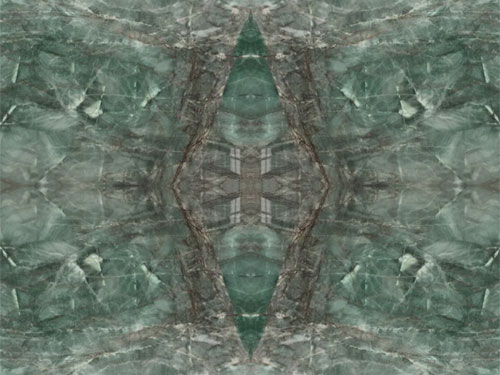 Emerald Dream is an exotic natural stone with brilliant tones of emerald green. 3/4″ Polished Slabs, Typical Slab Size: 292 x 187 x 2 cm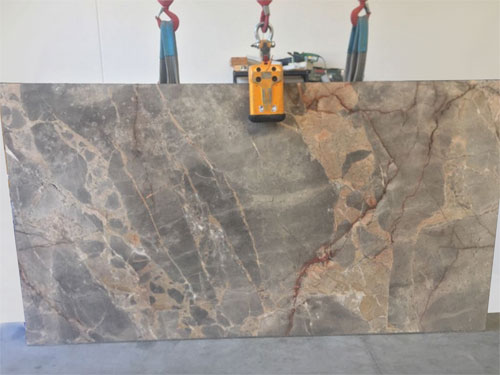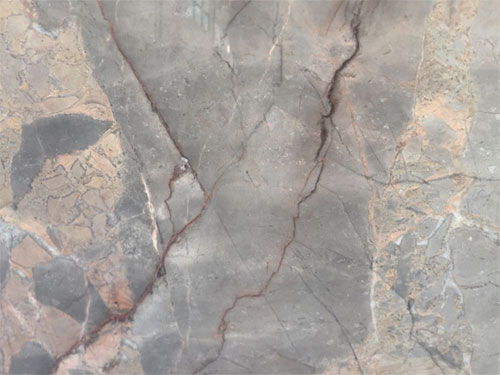 Fior Di Bosco is an natural stone quarried in Italy with intricate veining. 3/4″ Polished Slabs, Typical Slab Size: 292 x 187 x 2 cm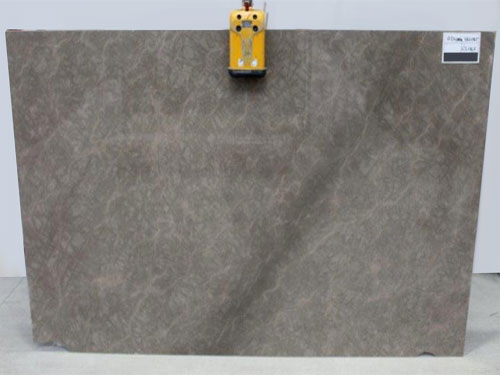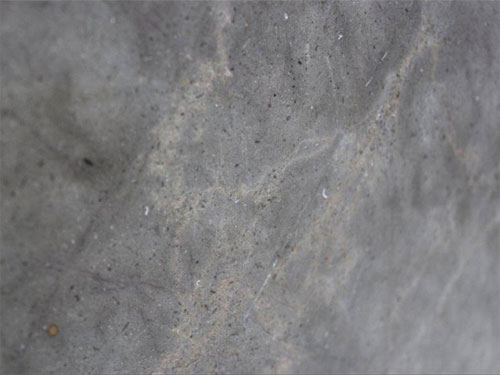 Armani Velvet marble features a rich brown background accented with subtle white veining. 3/4″ Polished Slabs, Typical Slab Size: 274 x 172 x 2 cm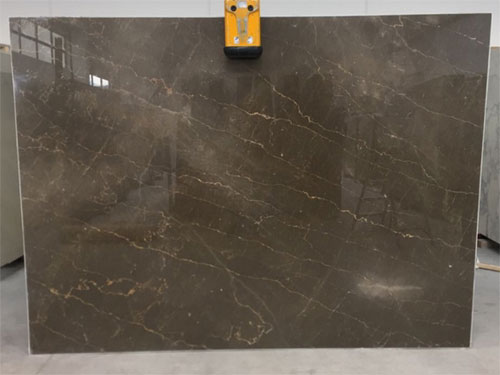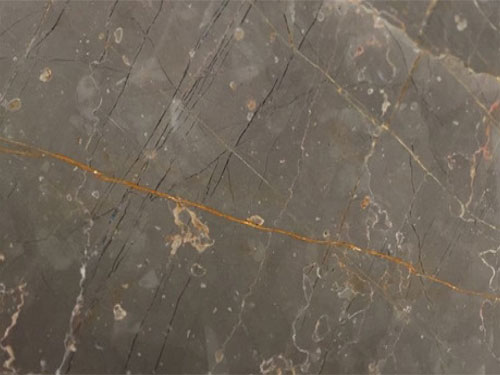 Colonial Bronze is an natural stone quarried in Italy with a rich color. 3/4″ Polished Slabs, Typical Slab Size: 260 x 186 x 2 cm
Interested in receiving a quotation or additional information? Please fill out the contact form below and one of our associates will contact you. You can also contact us at 1-800-729-5120 or info@habituscollection.com