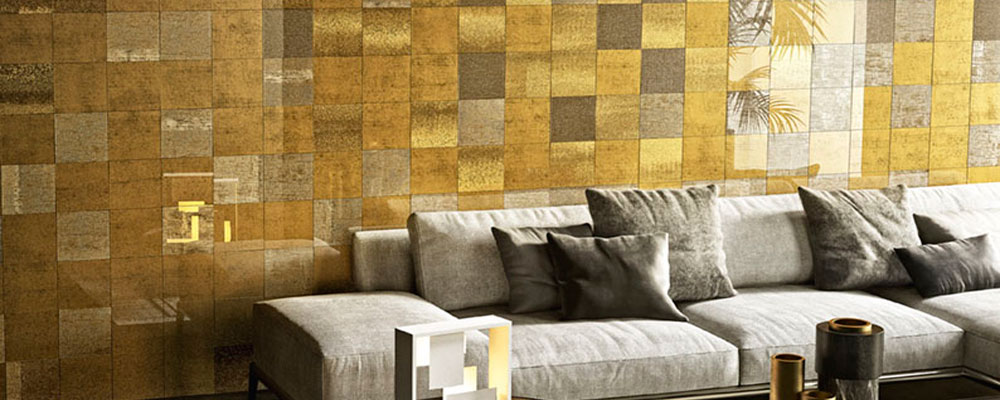 Habitus is a curated collection of cutting edge architectural finish materials. Style setting, that impose themselves with presence in any space. Working with architects and interior designers, we propose our materials to construction projects located worldwide. With over 20 years of experience working in the architectural & design industry, Habitus materials can be found in countless projects; residences, retail, commercial & hospitality.
Our team of professionals provide a professional quality of service and we pride ourselves in that. We work in all the facets of material supply including sourcing, design support, customization and project management. Our service continues beyond the sale of materials, to throughout the installation process in order to achieve successful projects. We often will recommend our own installation teams to interface with the general construction in order to achieve seamless workflow and timely projects.

HabitusOutlet.com looks to broaden access to our materials collections. These products are available for order online, they are in stock with short delivery times. Our virtual showroom adds practicality to the acquisition of our materials. It is also equipped with real specialists with deep knowledge of the materials, tile and stone industry. Our team is eager to work with you on your next project.
Most importantly, HabitusOutlet.com is an alternative source to the inferior goods that are infiltrating the marketplace and your local hardware stores. Our materials provide a real added value to your project. A sustainable value that can be acquired by using the materials in measured amounts as features and accents. A trait that seems is becoming almost exclusive nowadays. You will know it by the conversation that is usually spawned by admiration, a direct result from your investment.
HabitusOutlet.com is available to both retail private and trade customers. Special trade quotations for projects are provided to registered professionals only.
Mailing Address;
Habitus Finishes LLC
18459 Pines Blvd, #411
Pembroke Pines, FL 33029
E-mail: info@habituscollection.com
Toll Free: 1-800-729-5120 / Main: 954-900-9759 / Fax: 646.619.4759
Hours: Monday to Saturday 8AM – 8PM
NY Sales Office;
E-mail: info@habitusnyc.com
Toll Free: 1-800-729-5120 / Tel: 212-426-5500 / Fax: 646-619-4759
Please review our Terms and Conditions as they shall be deemed accepted upon time of order. Habitus will provide invoice and receipt information that will ratify our Terms and Conditions. Some correspondence (whether oral or written) shall be of no effect, even if not expressly objected to by Habitus. Please click the link to review the full terms and conditions. Please e-mail us with any questions or to receive a copy.
Have questions regarding our products and services? Including payment methods, sample requests and order status. Please see our most Frequently Asked Questions (FAQ). Feel free to use our Chat system to receive answers to your particular question.
Please review our Shipping and Returns policy for answers to shipping questions and return procedures. For most orders we will assign a customer service agent whom will be your point of contact during the order processing, shipping phase and final delivery process. Although at anytime you can call customer support at 1.800.729.5120. You can also use our Chat system. Our agents are standing by, even during off hours.