Gem Collection, is a combination of special techniques and processes which creates glass sheets that capture the timeless and limitless beauty of precious stones, lava rock, as well as dream landscapes. Thirteen unique looks, with swirling veins or slight ripples, transparent and opaque. All options are available in different finishes and backgrounds.
Available in standard slab sizes: 47-1/4″ x 110-1/4″ or 53-1/8″ x 114-1/4″ in thicknesses 1/4″ or 3/8″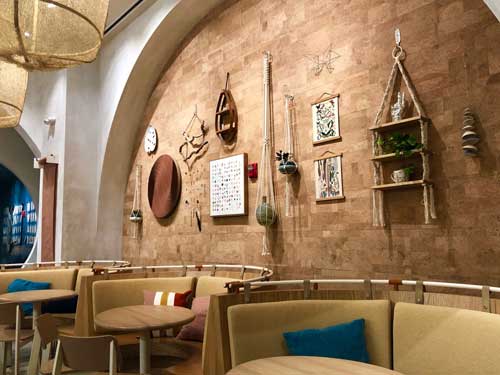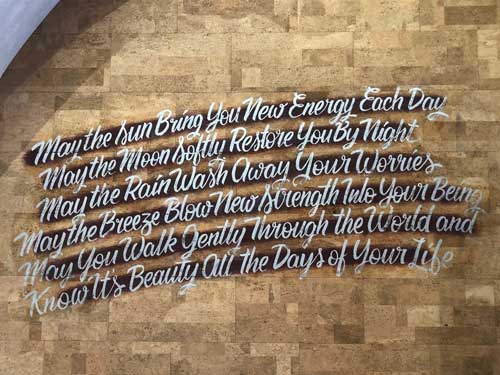 Life Alive; is an organic food restaurant with three locations in Cambridge, Salem, and Lowell just opened a fourth on the campus of Boston University. Life Alive at Brookline debuted at a space near the BU Bridge. Boston, Massachusetts.
Habitus Classic Cork Tiles as feature walls look amazing at this beautifully designed establishment by the firm Phenomena. Images courtesy Life Alive Brookline / Phenomena. 

On sale, this new section of our website will serve as an alternative source to low quality products that are flooding the marketplace including your local hardware stores. Is it starting to feel like everyone home and project on the market look the same and are receiving the same looking materials? Are you concerned about the real value of the finish products you are utilizing?
The benefit to our unique materials is that they provide a real added value to your projects. A sustainable value that can be acquired easily by using measured amounts of finished such as for features and accents. You will know it by the conversation that is usually sparked by admiration, a direct result from your investment!